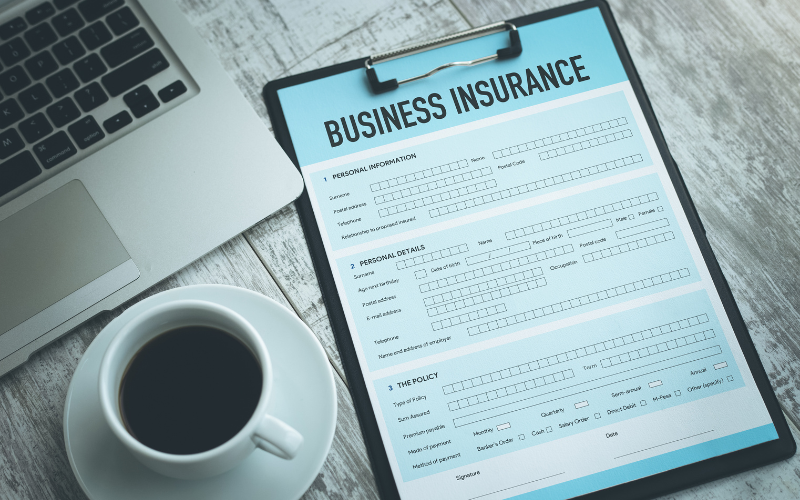 Business Owners Policy Insurance
Called BOP for short, this product combines multiple coverage parts in one, convenient policy. Great, comprehensive option if your business is eligible.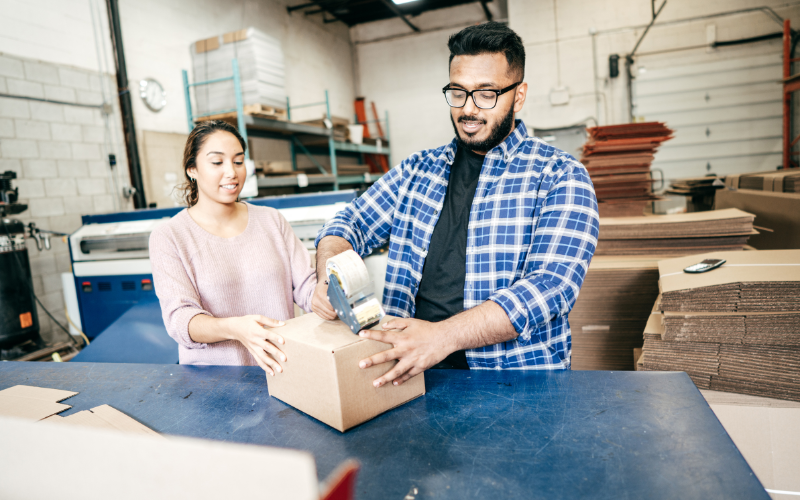 General Liability Insurance
Covers bodily injury and property damage claimed by 3rd parties for which your business is held liable by a court of law. Also, provides legal defense costs. Often required to enter into contracts.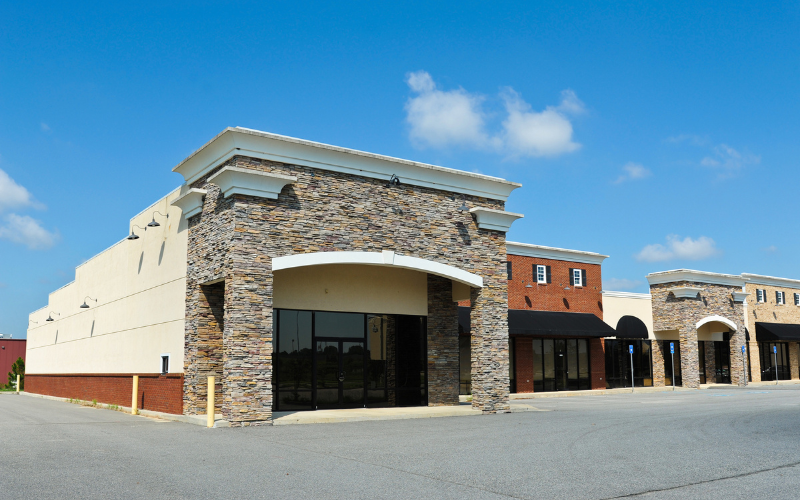 Commercial Property Insurance
This is where you protect your companies own, personal assets… building, furniture, fixtures, equipment, tools, etc. from fire, hail, theft and more.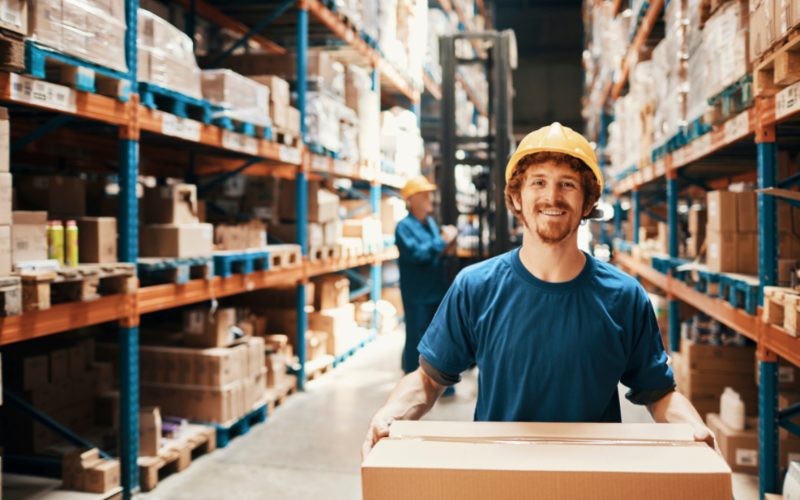 Workers Compensation Insurance
Required by state law and typically combined with Employers Liability, this provides both medical and lost wages for your company's employees. You may also need this for your 1099 subcontractors.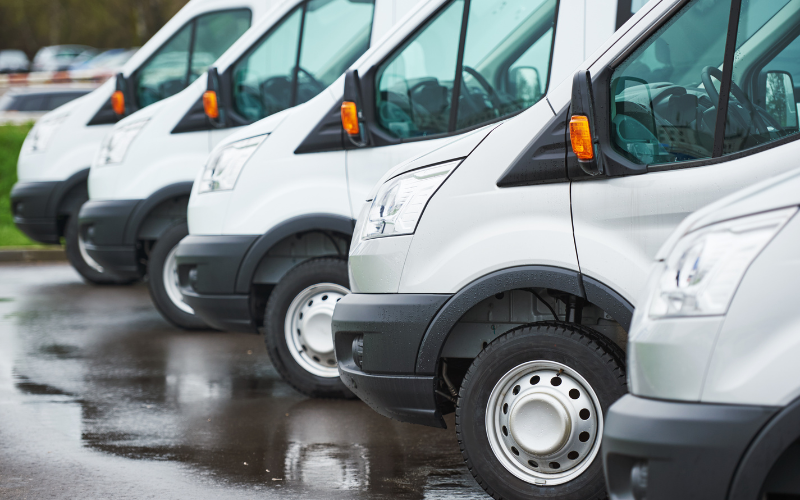 Commercial Auto Insurance
You need this if your company has title to vehicles and/ or for any vehicles regularly used by your business operations regardless of title. Coverage here is much broader than a personal auto policy.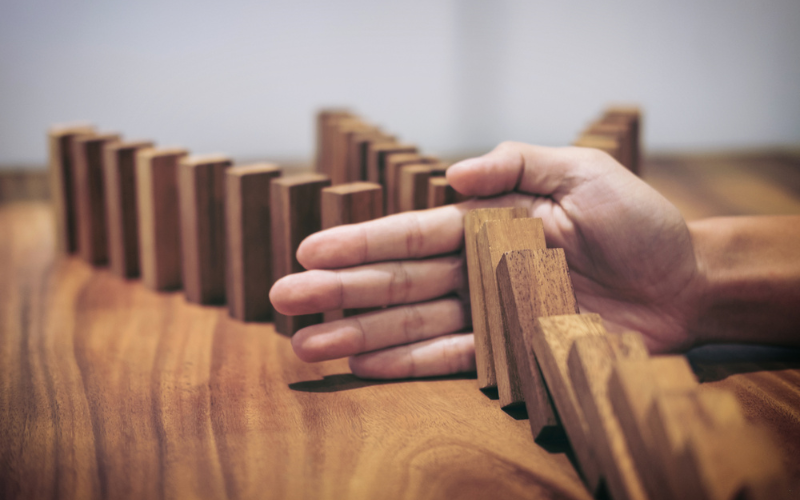 Business Interruption Insurance
What would you do if your business was unable to operate and produce revenue for an extended period? You would file a claim for business interruption is what you would do.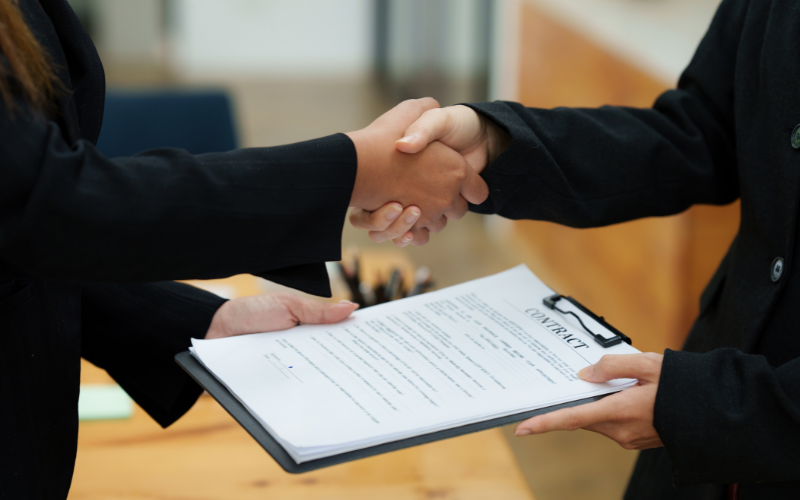 Professional Liability Insurance
AKA Errors and Omissions and Malpractice Liability. This covers a wide range of professionals who make their living from their unique professional expertise, advice, and consulting.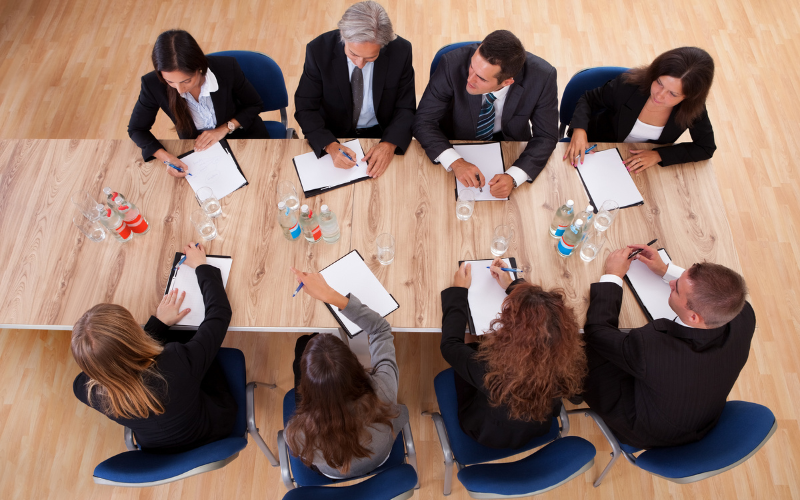 Directors & Officers Liability Insurance
D&O coverage provides liability protection for individuals that serve on a company board as a director, officer, member and are sued personally for their liability on behalf of board activity and decisions.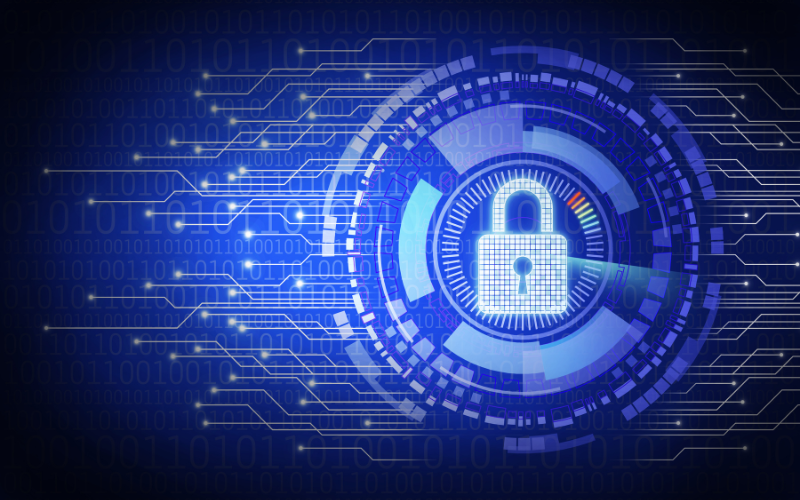 Cyber Liability Insurance
Provides coverage for breach of private and sensitive data/information through either malicious intent (hacking and theft) or accidental loss. Very important coverage to consider.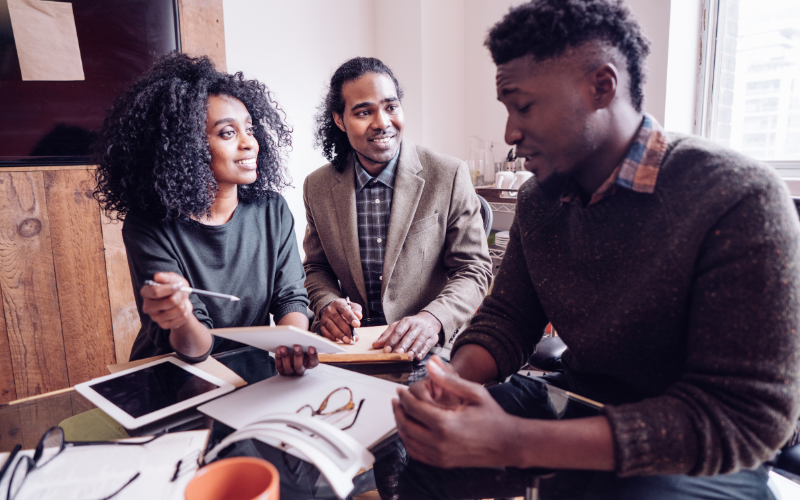 Employment Practices Liability Insurance
The number of lawsuits filed by employees (or prospective employees) against their employers has been rising steadily… even in small, family-owned companies. EPLI protects against allegations that legal rights have been violated.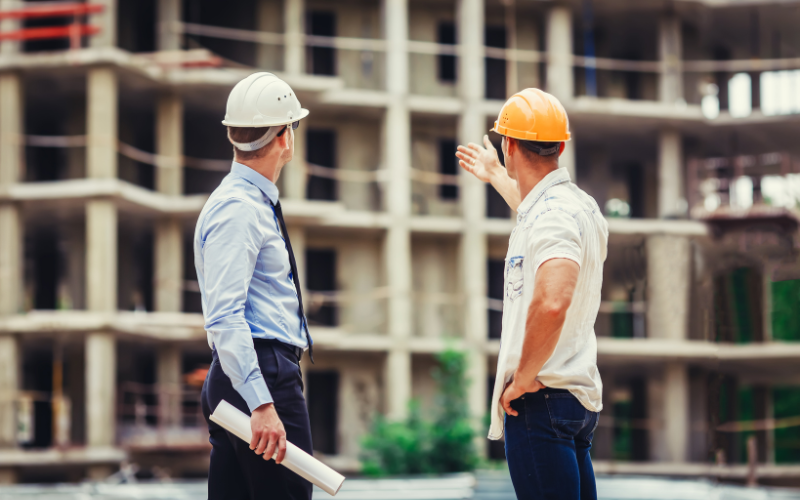 Builders Risk Insurance
A form of Property coverage, this provides fire, theft, etc. coverage specifically during the course of construction on either a brand new, ground-up build or a remodeling project. Covers all the way up until a Homeowner's or a Commercial Property policy takes effect.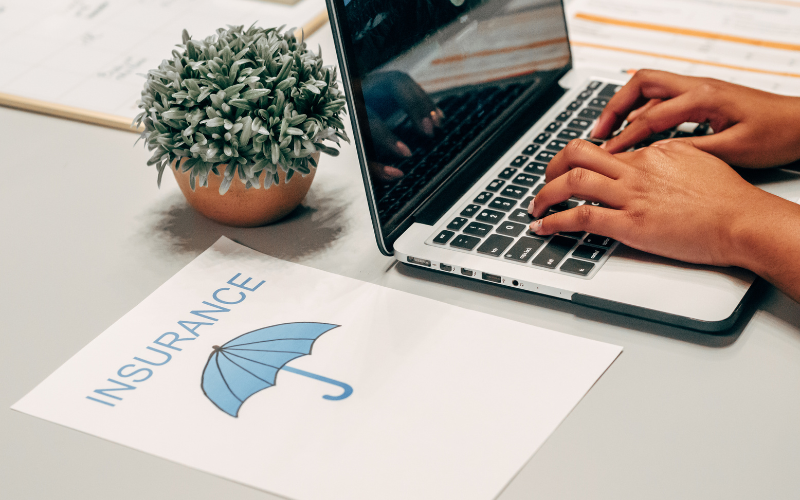 Commercial Umbrella Insurance
Umbrella or Excess Liability Insurance is designed to supplement existing insurance policies, giving you an additional layer of protection for your business in the event there is a large liability award not in your company's favor.