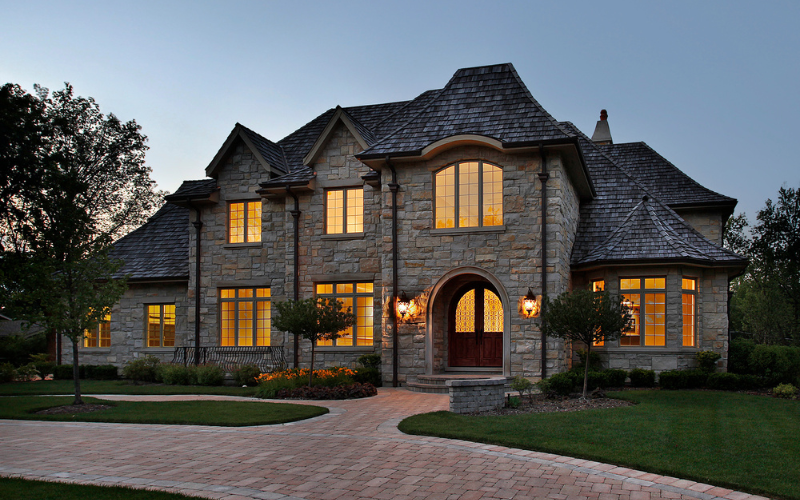 High Net Worth Insurance
Most insurance carriers and their policies are not designed to properly address the needs of the high-net-worth client. We represent multiple carriers that do!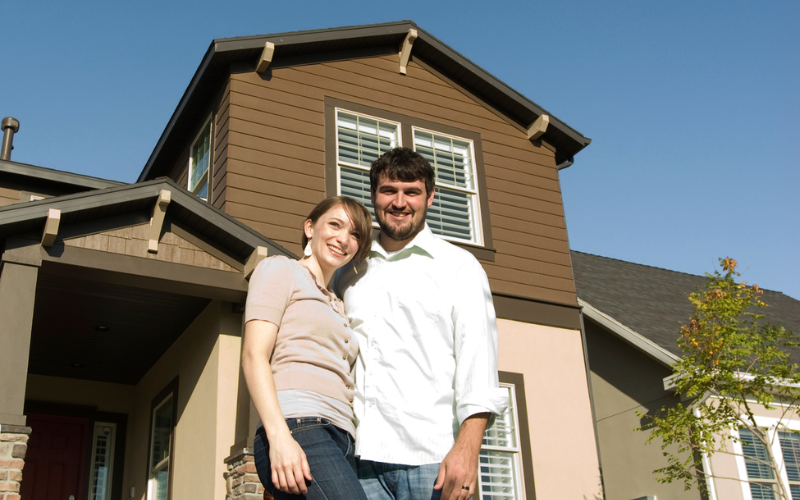 Homeowners Insurance
Probably the most valuable asset you own… the Homeowners policy not only protects your Home and Personal Belongings from fire, theft, hail, etc., but also provides coverage for judgement/ lawsuits against you and your family.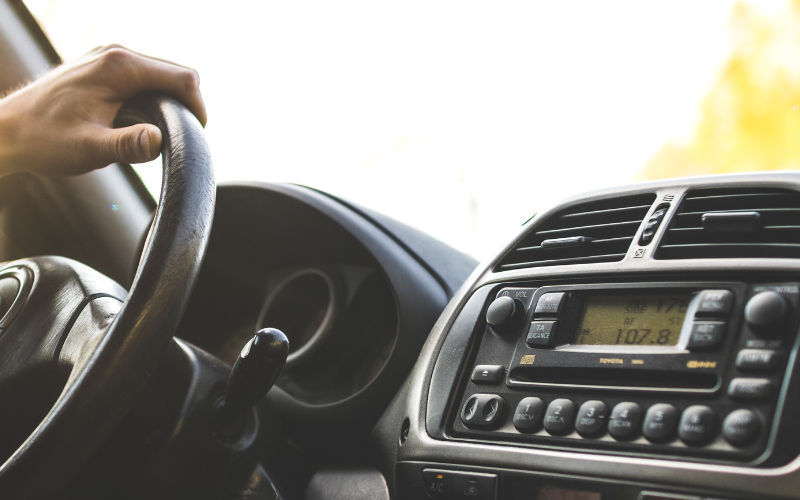 Auto Insurance
This is where you're most likely to make an insurance claim. You need adequate insurance coverage designed to make you whole again, and carriers willing to be fair with their settlements.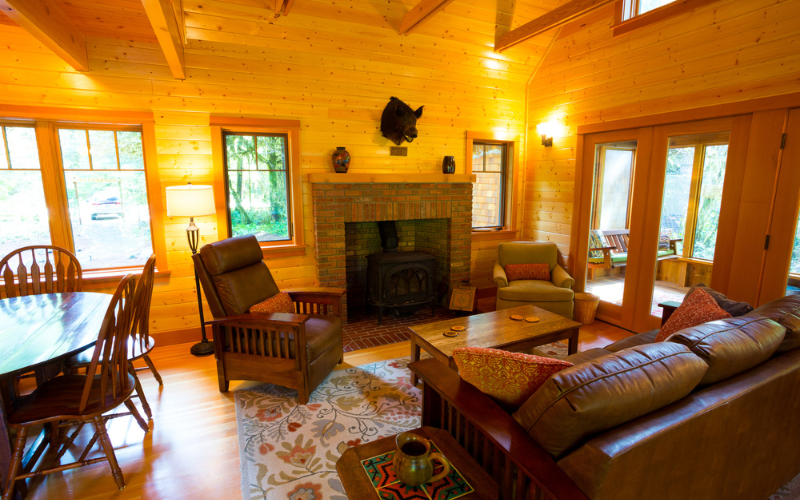 Vacation Home Insurance
You've worked hard to enjoy the privilege of owning a secondary/vacation home… make certain your coverage is up to protecting it.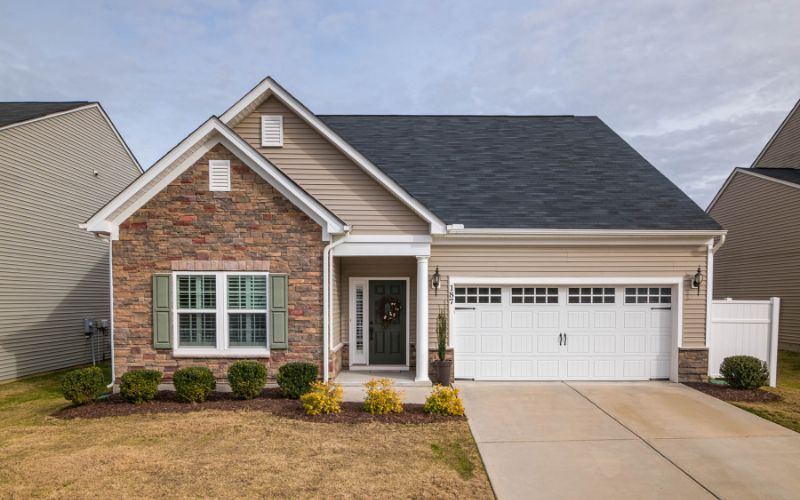 Landlord Insurance
Rental homes have very different needs compared to the Home where you actually live. Landlord/ Rental policies are specifically built to address this unique risk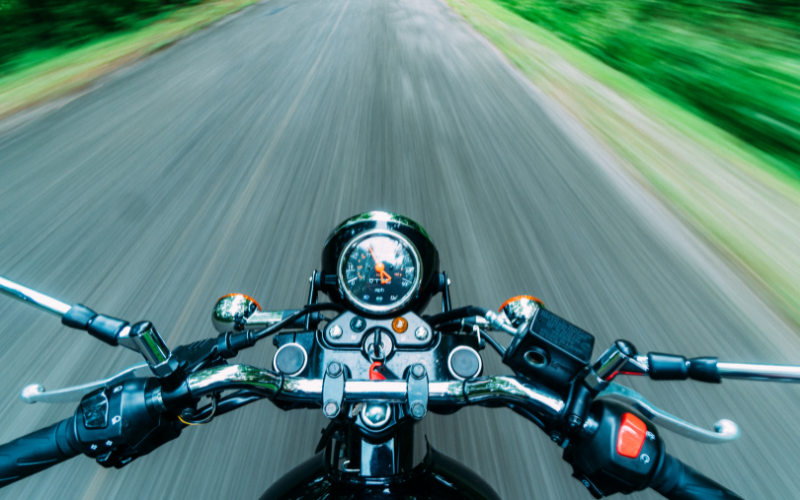 Motorcycle Insurance
"The open road with the wind in your face"… don't forget to secure a policy that protects the unique risks associated with chasing the sunset on your bike.
Recreational Vehicle Insurance
RV's, Motorhome's, 5th Wheels, Trailers… we've got you covered. Let our agents discuss the unique needs of your "play vehicle".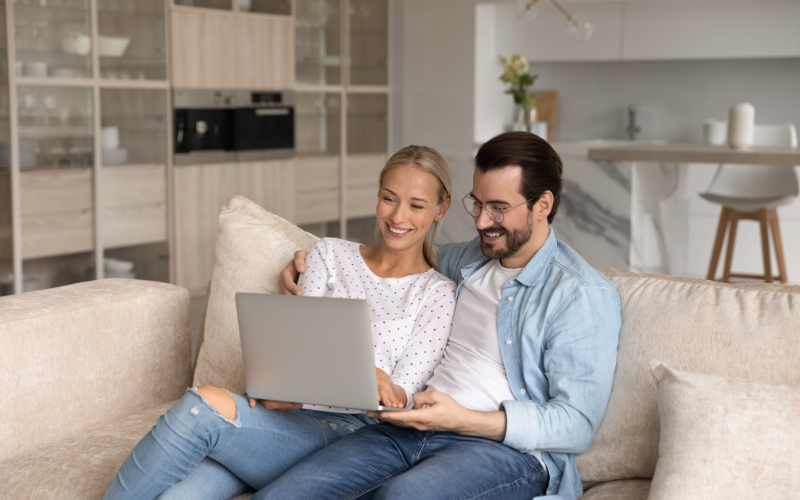 Renters Insurance
You need coverage for your personal belongings… renters' insurance is very economical and well worth the investment. It also covers you in the event you end up on the wrong side of a lawsuit.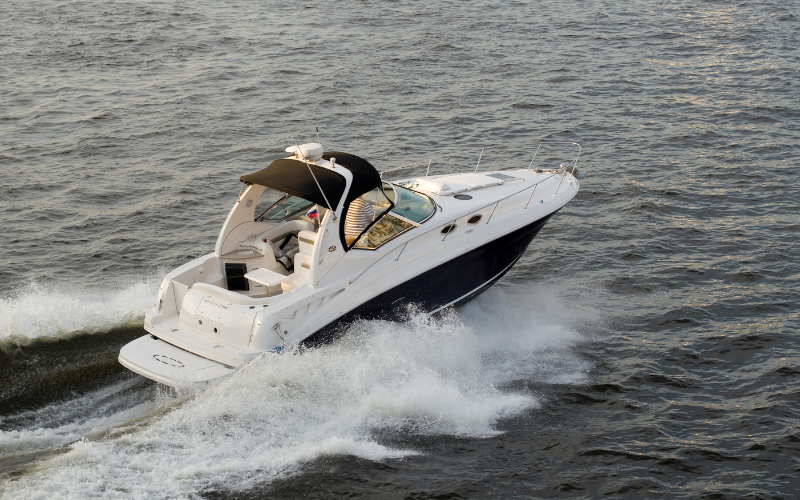 Watercraft Insurance
Whether you own a paddle boat or a power boat, you want to enjoy your time on the water without worry. We'll help you leave the risk on dry land so that you can enjoy your time on the water.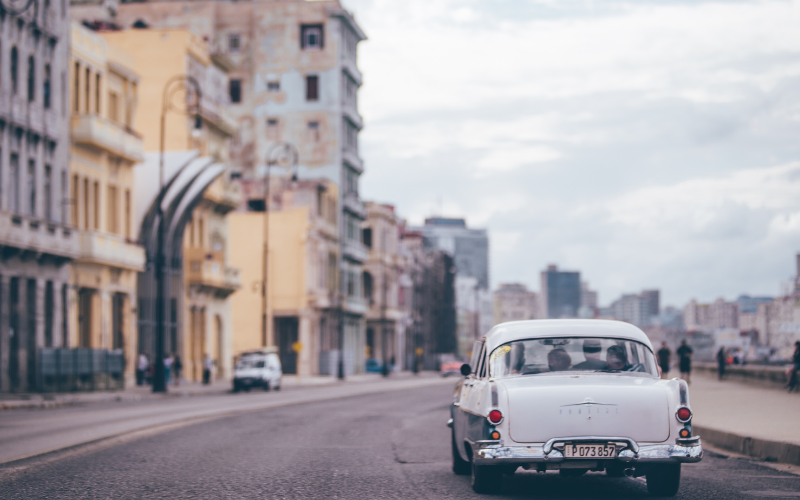 Collector Car Insurance
You've invested both time and money into your "metal-baby". Your baby needs to have the proper coverage and It's not quite the same as a traditional auto policy.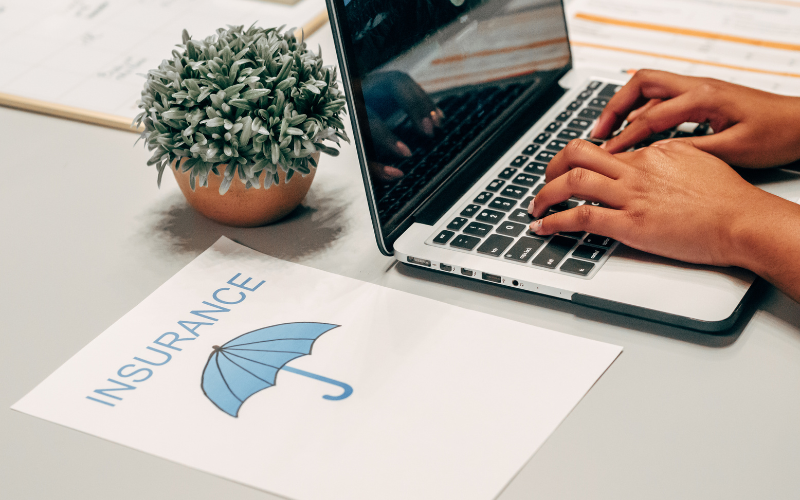 Personal Umbrella Insurance
If you were found negligent or liable for someone else's property damage, or worse… bodily injury or death, would you have enough insurance to protect your assets? Personal Umbrella policies pack a lot of coverage into a very reasonable price.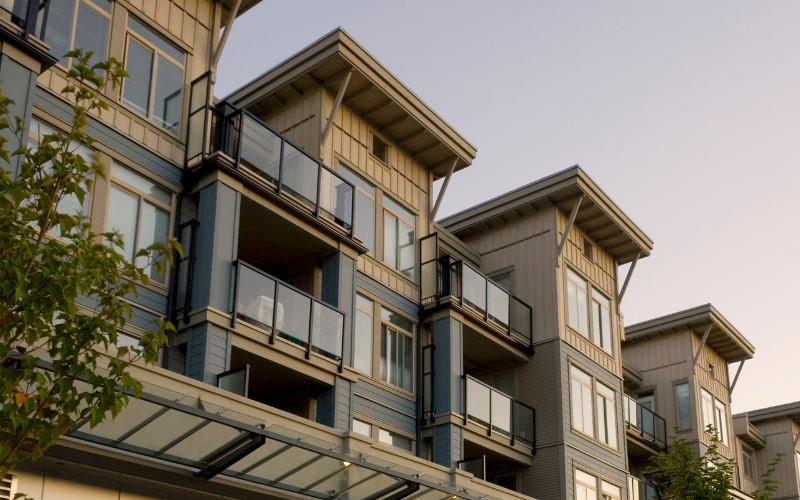 Condo/ Townhome Insurance
The Master Association policy only covers the exterior "shell" of the building you live in… unit owners are typically responsible for the interior components such as drywall, carpeting, countertops, cabinets, etc.