General Liability Insurance
Are You In Need of Liability Insurance?
General liability insurance is one of the most important types of business insurance, providing financial protection in the event a customer or other third party is injured on your premises. It can also cover costs related to damages caused by products you manufacture, distribute, or sell.
General liability insurance covers a range of potential liabilities such as bodily injury, property damage, personal injury, advertising injuries, and medical payments. It can provide coverage for costs related to court fees, settlements, or judgments against you resulting from a covered liability, as well as legal defense costs.
Our Castle Rock, Colorado general liability insurance team is here for you. You contact us today and learn more details about our policies made for you.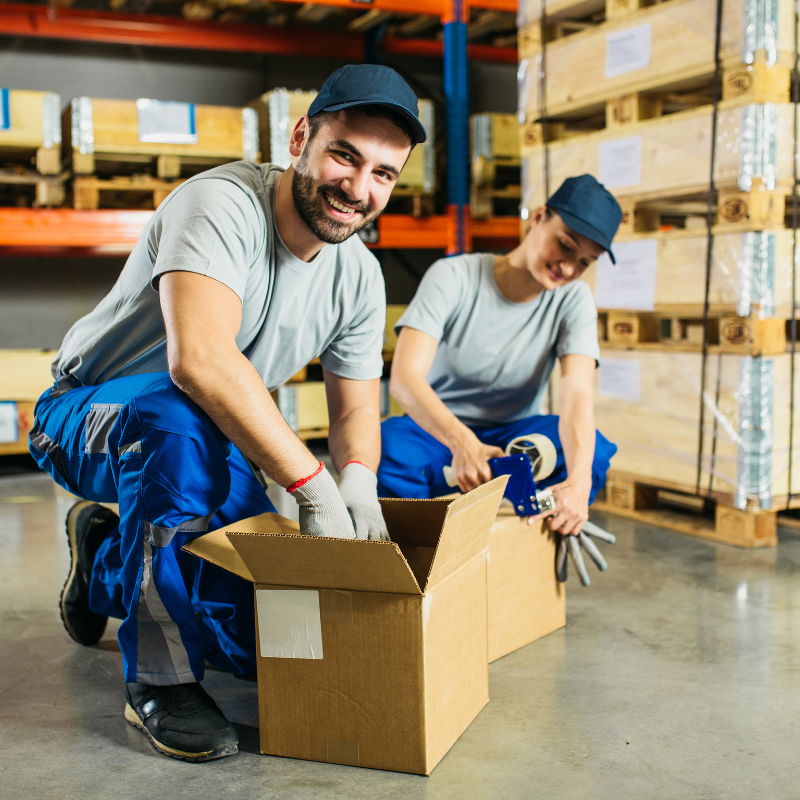 General Liability Insurance should be the foundation of all insurance programs as it provides coverage for where you are most likely to experience a loss. Also known as business liability insurance, general liability insurance policies are extremely valuable due to the coverage being very broad in scope. It primarily covers you and your company for claims involving bodily injury and/ or property damage "to others" resulting from your operations' products and services and pays for medical/ indemnity expenses and attorney fees for which your company may be legally responsible.
General Liability Insurance is designed to provide coverage for the following items:
Bodily Injury – Bodily Injury to a third party not your own employees.

Property Damage – Damage to a third parties' property that you do not own.

Personal Injury – Injury to the mind or emotions.

Advertising Liability – Damages arising out of advertising, libel, slander, and invasion of privacy.

Product Liability – Injuries and/ or damages sustained and arising from the product you sell or represent. 

Completed Operations – Typically seen in the construction world, this is liability that arises after you complete a job and leave a jobsite.

Premises – Covers liability arising out of injury to third parties while on your premises or while you are on their premises.

Medical Payments – A "good-faith" coverage that reimburses others for medical expenses as a result of bodily injury sustained either while on your premises or while you're on their premises. You do not have to be held liable to benefit from this coverage.
You've worked hard to grow your business and you want to make sure it's protected if the unexpected should happen. With the right general liability insurance policy in place, you can sleep sound knowing that Rocky Mountain Insurance Advisors has you and your business covered.